Are you looking for a way to
enrich your Love life??
The wand is designing to naturally engage the muscles of the vagina to increase strength and tightness. Combining the scientifically proven results of Kegel exercise with the innovative design of the Serré Stick, women are able to rediscover their confidence and rejuvenate their bodies in a natural way, without surgery or medicine.
Read More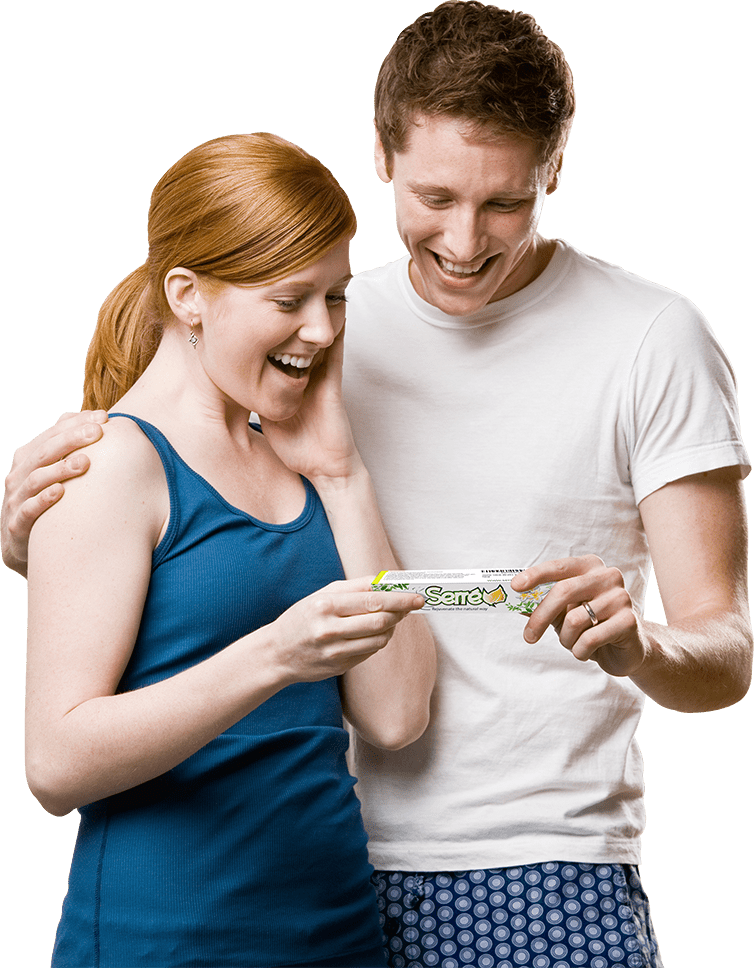 Usage Instructions
We recommend to use the Serré wand about 15 minutes prior to intercourse for the best tightening results.

Moisten the head of the stick under warm running water.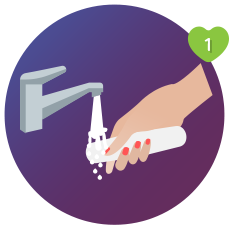 Starting with the wet end, insert about half the length of the wand into vagina.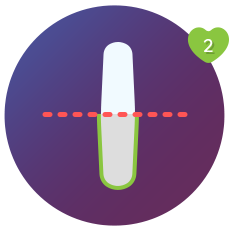 Rotate the stick to engage the vaginal muscles.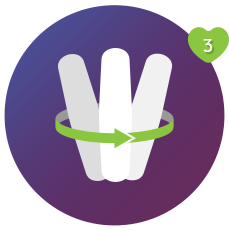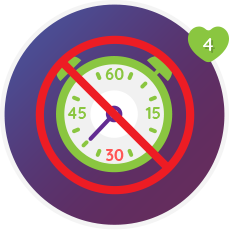 Do this for about 15 to 30 seconds.
Do not leave the wand in longer than 30 seconds, as it could cause the vaginal muscles to overtighten.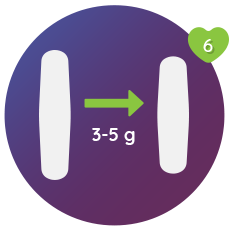 When finished, take the wand out and clean with wipes.
Introducing The Serre Stick
Buy Now
What Our customers are Saying
I used it the same day I got it and it worked amazing! My husband noticed a big difference and so did I. Also, I have FOUR children!
Emily Collins
It works and that's all that needs to be said :) I hope it will last as long as it says it does both the wand and the results :)
Stephanie Burt
Ive had 3 kids and this product worked for me. Its better for both of us and there's no funky taste.
Kerri M.
I have tried creams and none have worked as much as this did I would deffinatly buy another one for sure.
Amanda
This product works great. Tightens within 10 minutes of use and tightness last 2-3 days. Made experience much more enjoyable. MUST MUST use lube. I would buy again.
Soulful
It really did make me tight down there, Such a big difference, i feel like a new woman again! I havent had sex yet, but im pretty sure that my husband is going to love it! :D
Labella
Read All Testimonials
By Serre Stick | April 07, 2020
By Serre Stick | March 18, 2020
For some women, menstruation is considered as a nuisance that can hinder activities in their daily life. Before, during, and...
By Serre Stick | May 07, 2019
The Serre' Rejuvenation Gel also provides an all-natural means of healing wounds and a natural lubricant for better sex. This...